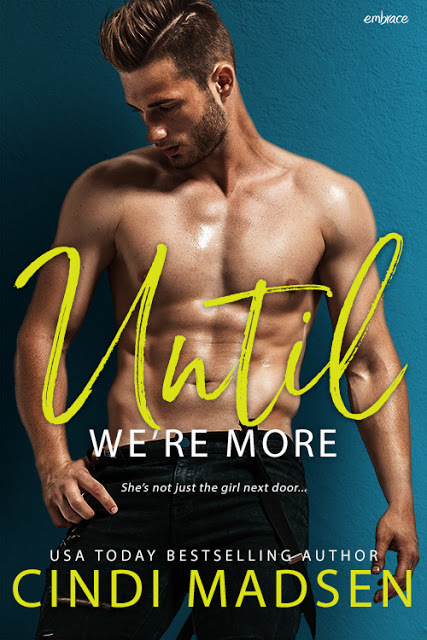 She's not just the girl next door…
Chelsea is smart, funny, gorgeous, and the best friend I've ever had. Ever since she left, I've been a wreck. I've been focused on keeping my family's MMA gym afloat while I train and coach fighters, anything to not miss her more. But now she's finally back, along with her grumpy, possessive cat, and things are weird between us.
By weird, I mean I can't stop thinking about her in that way. She's in the room next door, and it takes all my control not to storm in there, sweep her up, and bring her back to my bed. Even stranger, I'm pretty sure she'd be into it.
And this time, I'm not going to stop fighting until we're more.