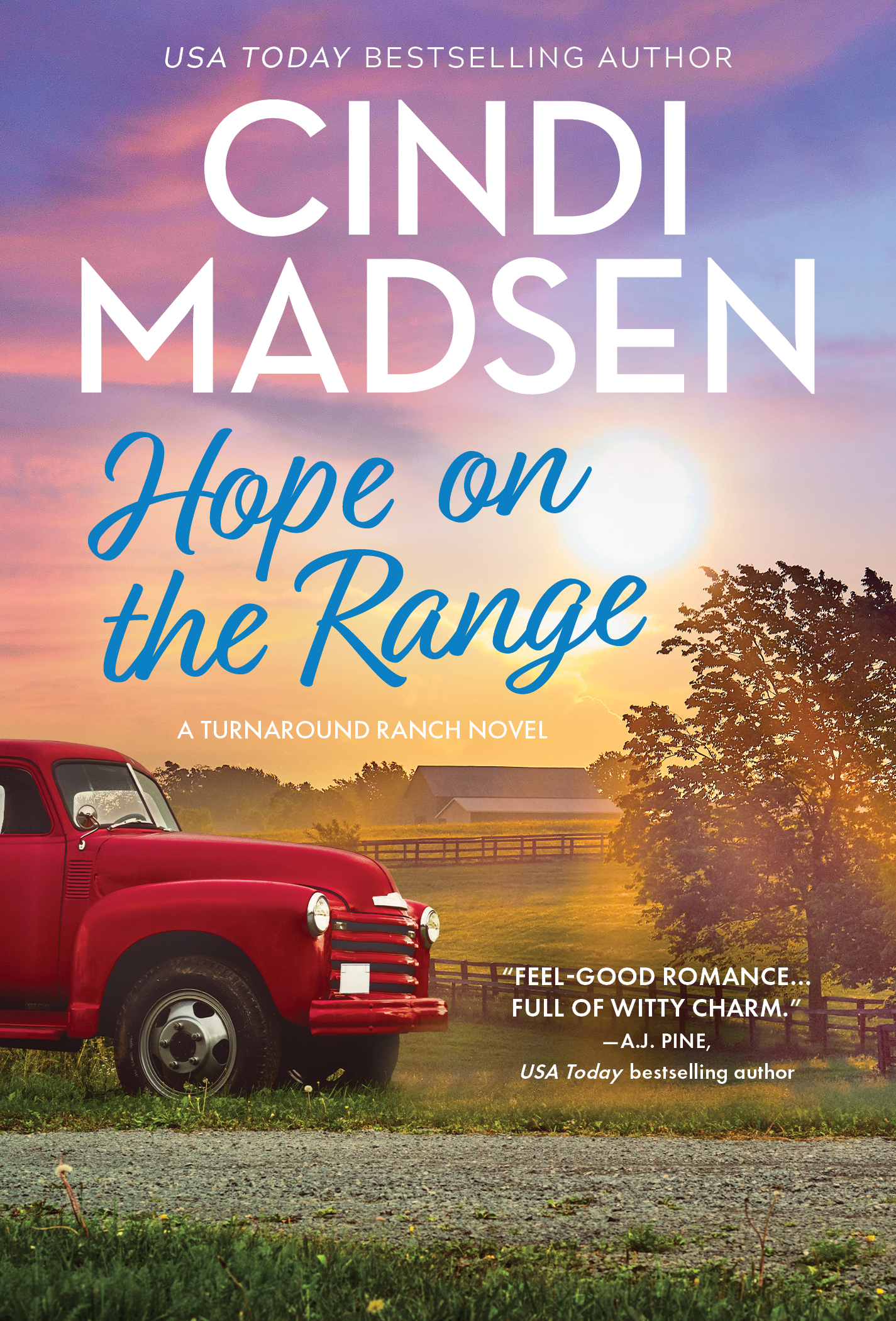 An adorable cowboy romance from USA Today bestselling author Cindi Madsen featuring:
A cowboy hero who's too busy to notice his perfect girl lives next door
A heroine who is determined to take the path of least resistance
And a love story the whole town has been waiting years for
Brady Dawson grew up in the Colorado heartland running the Turn Around Ranch with his parents and his brothers. The Turn Around offers safety and rehabilitation for troubled teens, and doesn't leave a lot of downtime, so it's lucky his best friend is the girl next door, Tanya Greer. Everyone tries to label them as more than friends, but they've never crossed that line. Well, except that one time…
Tanya's family's dude ranch isn't attracting a crowd any more. Tanya would love to turn the ranch into a summer riding camp for city kids, but her parents refuse to consider her idea. They still seem to think of Tanya as a kid herself. So when they get an offer from a slick businessman, it looks like they're going to sell. And when Tanya is offered a well-paying job in the city, she knows it's time to forget her dreams for the ranch, and her hopes of being more than friends with Brady.
Brady doesn't want Tanya to go, but he doesn't want to hold her back either. The thought of losing Tanya has Brady's cowboy heart in knots. He realizes he'd better take his own advice, cowboy up, and confess his feelings. He only hopes it isn't already too late.