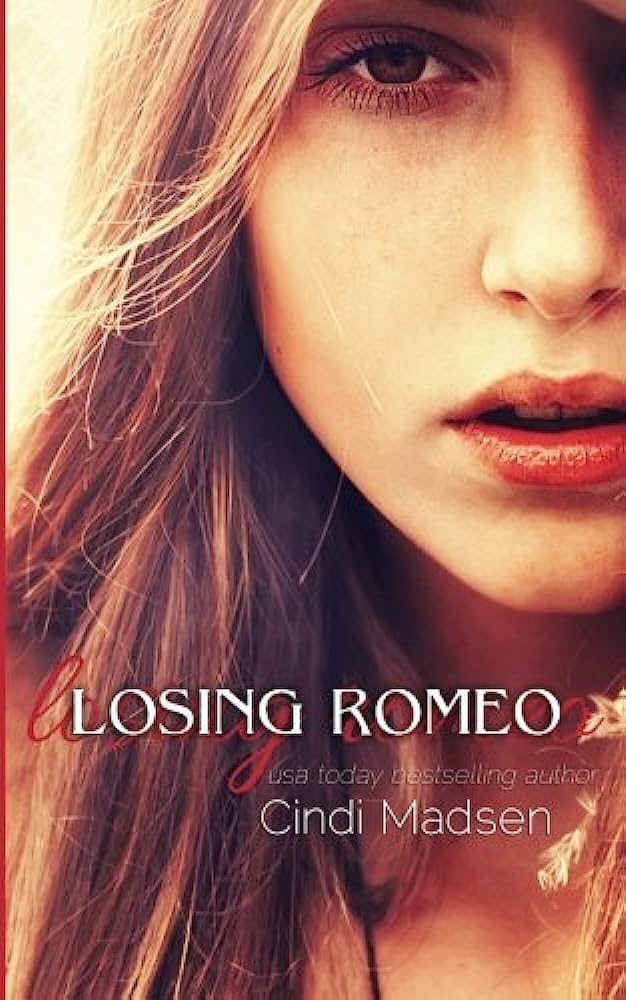 When Rosaline Capulet takes a pill Romeo Montague gave to her in a love letter and goes to the Capulet party to find him, the last place she hopes she'll end up is jail. Before taking the drugs Romeo gave her, Rosaline had always followed the rules. So she doesn't understand how her only mistake lands her a one-way trip to Middle of Nowhere, Arkansas. Forced to live with her aunt, the threat of military school hanging over her head, she's sure she's ruined her life—all over a boy who disappeared from the party with her cousin Juliet.
Bryson Mercer's motocross career was destroyed the night he was attacked, his knee shattered. Now he can no longer race, the thing he loved most in the world, and has to walk with the help of a cane. He's kept to himself for a long time, but then Rosaline moves in next door with her aunt. Even though Bryson's sure the girl's trouble, as well as out of his league, he can't deny his attraction to her.
The more time Rosaline and Bryson spend together, the closer they get, and they both find themselves doing the one thing they said they'd never do again—fall for someone. Meanwhile, Romeo and Juliet's relationship is igniting the Capulet and Montague feud back in Verona, and people are getting killed over it. Rosaline's starting to think losing Romeo was the best thing that could've happened to her. But when the words she speaks to Juliet lead to a chain of devastating events, the repercussions might not only tear her family apart, but also make it impossible for her and Bryson to be together.