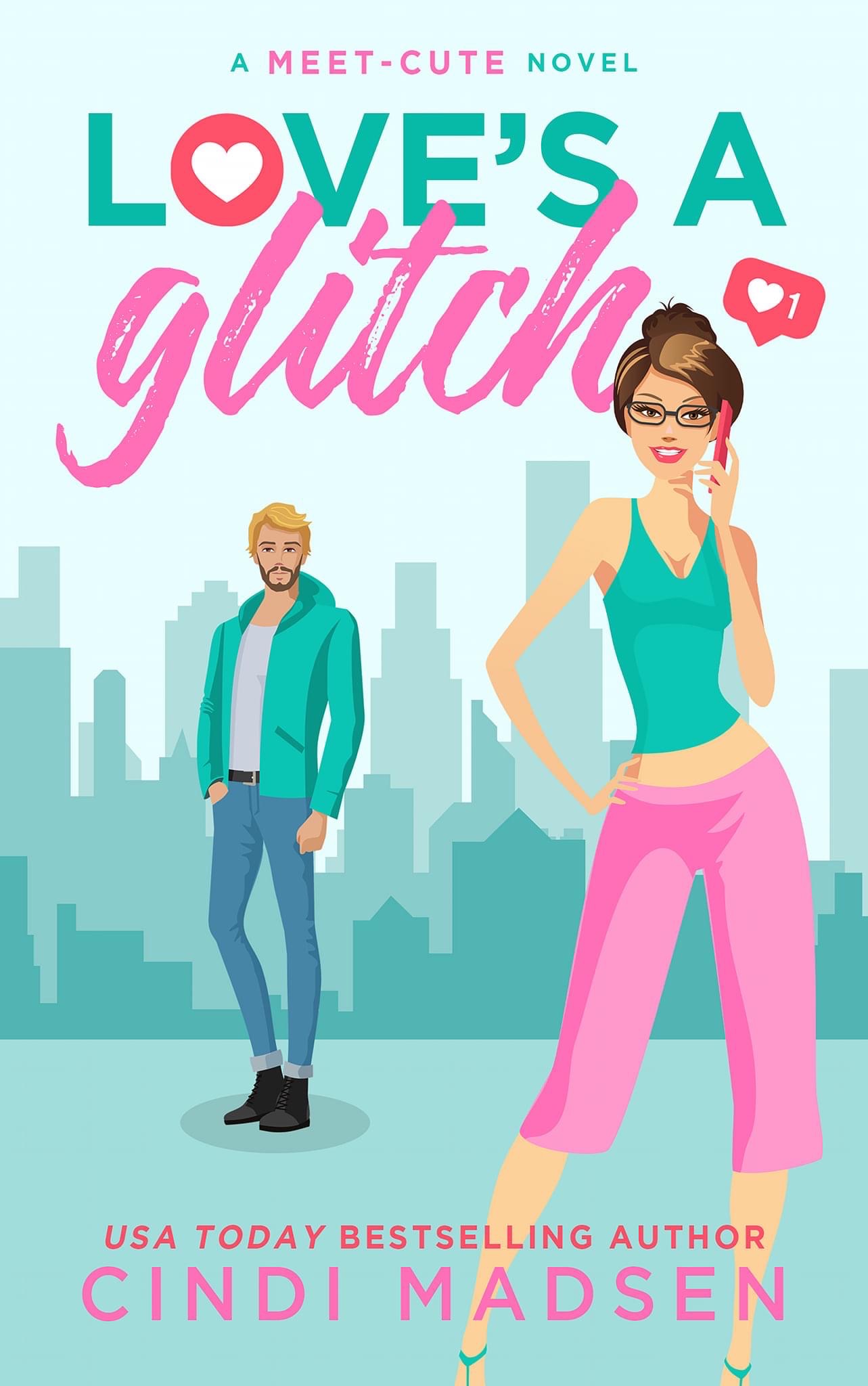 What happens when a phone update from hell results in a dating do-over?
As a web designer, performing updates so I can enhance my texts with cute new emojis is a must. Only artificial intelligence went all Terminator on me, resending every message from the past year. So glad I got to relive my tumultuous online dating experiences, including drunk texting an ex who ghosted me.
Among the confused and disgruntled are a handful of nice replies, leaving me unsure if the tech gods are smiting or smiling down on me. I take it as a sign I should give my past guys another chance. Turns out, my drunken profession of lust went to some dude with a new number—Luke's witty, has a sexy voice, and makes me LOL.
As I begin my adventures in re-dating, Luke demands updates, and before long I'm tempted to request a meetup. But he's quickly hacking his way into my heart, and with the firewall around it crumbling, I'm afraid upgrading our virtual relationship will only result in a heartbreak IRL.