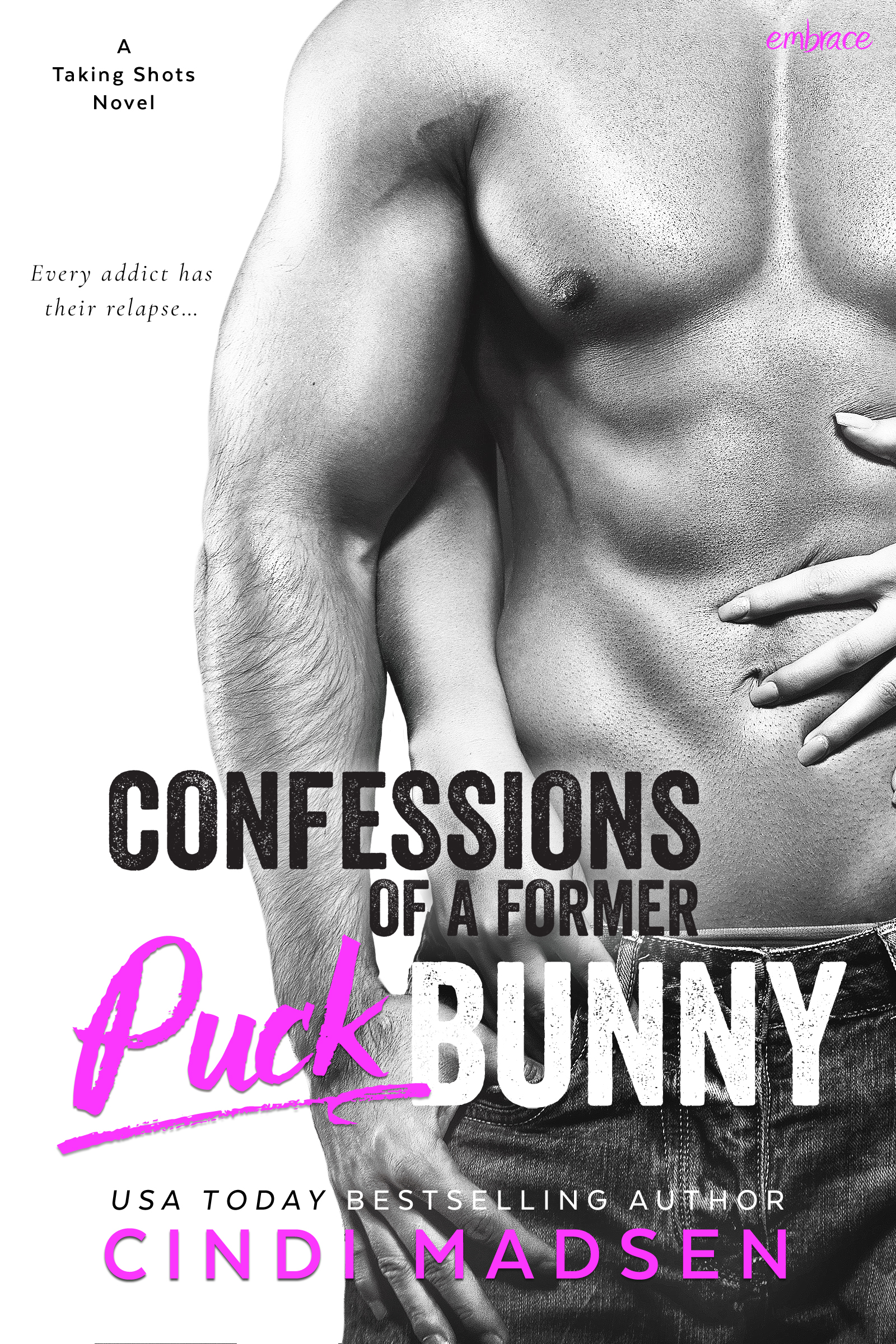 Confession #1: I used to be a puck bunny, but after a hockey player broke my heart, I gave up all things hockey. Now I'm just focused on finding a way to pass my math class so I can graduate college.
Confession #2: Ryder "Ox" Maddox's deep, sexy voice sends fuzzy tingles through my entire body, and I'm powerless to stop it. Which is a big problem since the hot, surprisingly funny hockey player is my new math tutor.
Confession #3: I can't stop thinking about how ripped Ryder is from all his hockey training, and how fun it'd be to cross lines with him.
Confession #4: I kissed a hockey player and I liked it.
Confession #5: If I'm not careful, I might relapse and fall for Ryder, and then I'll be totally pucked.
Each book in the Taking Shots series is a standalone, full-length story that can be enjoyed out of order.
Series Order:
Book #1 Getting Lucky Number Seven
Book #2 Anatomy of a Player
Book #3 Crazy Pucking Love
Book #4 Confessions of a Former Puck Bunny