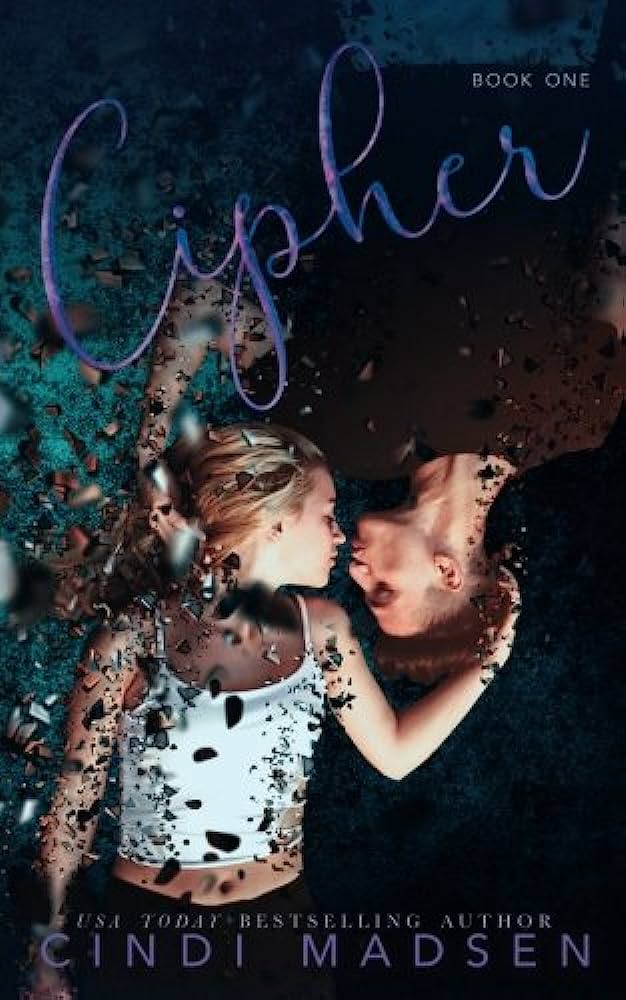 Summer Davis sees deaths before they happen. She attempts to live a normal life by focusing on the dance team and her quarterback boyfriend. But then the way-too-cheery Angel of Death shows up and tells her she's a Cipher—a person chosen to help people who are going to die resolve problems with their loved ones. Ashlyn Moore, one of Summer's classmates, is going to die, and she needs Summer's help before that happens.
It's nearly impossible to get through to Ashlyn, who surrounds herself with chess nerds and geeks and makes it clear she doesn't want to be friends. Desperate to complete her Cipher task before it's too late, Summer turns to Troy, the guy who's always been there for her and one of the few people she can trust. With his help, she makes progress. In fact, the closer she gets to Ashlyn and her friends, the more she feels like she's finally found where she belongs.
As the clock starts running down on Ashlyn's life, Summer decides to change her objective. She's going to save her new friend before it's too late—even if it means messing with fate.