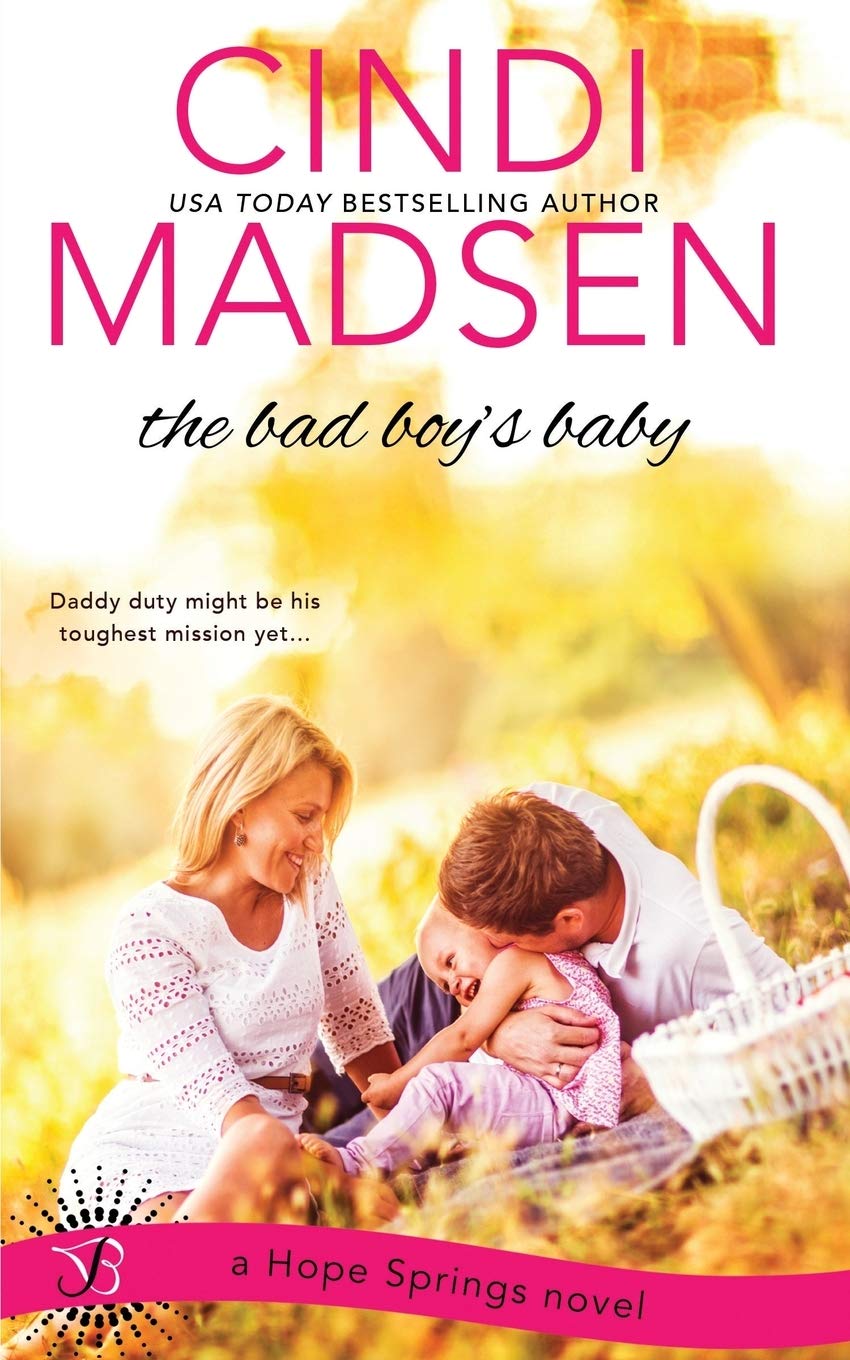 There are certain words that have always described Cam Brantley: Town bad boy. Soldier. Protector. But never, ever dad. Until he returns home from his latest military tour to discover the girl he had one smoking-hot night with is now mom to the adorable two-year-old Zoey. Who has his eyes.
Plenty of words could describe Emma Walker these days. Mom, dutiful granddaughter, budding designer, the town's golden child. But when her longtime crush Cam Brantley comes back to town, she knows the perfect word to describe herself: screwed.
Cam and Emma are both shocked to discover he truly wants Zoey in his life. But Cam's not sure he's ready to be a dad, and Emma can't gamble her daughter on maybes. As the long-simmering heat between Cam and Emma reaches a boiling point, he'll have to work past his demons in order to be the man both girls need.
Each book in the Hope Springs series is a standalone, full-length story that can be enjoyed out of order.
Series Order:
Book #1 Second Chance Ranch
Book #2 Crazy for the Competition
Book #3 The Bad Boy's Baby